Public Promise Insurance is a fully licensed provider that
strengthens local governments
by empowering their workforces.
We provide voluntary benefits to public employees and their families with cost effective and best-in-class solutions.
Built for Counties | Powered by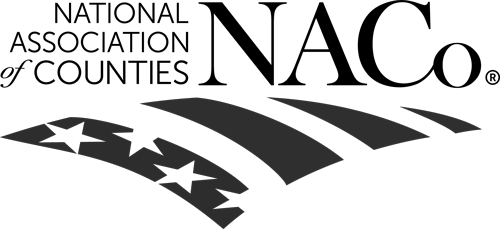 Public Promise Insurance is a fully licensed provider that
strengthens local governments.
We provide voluntary benefits to public employees and their families with cost effective and best-in-class solutions.
Built for Counties | Powered by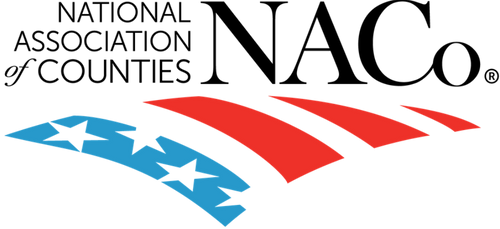 Peer Reviewed and
Best-In-Class
Voluntary Benefit Solutions
Retaining and recruiting top talent is vital to effective government operations. PPI bridges the gap between public and private sector compensation, enabling counties and local governments to demonstrate workplace value and enrichment to employees' lives.
Identity Theft Protection
Benefits without The Burden.
Our comprehensive benefit enrollment and management platform, along with a dedicated support team of insurance brokers, mitigates the time and resources that HR managers, benefits administrators, finance directors, commissioners, legislators or executives might expend.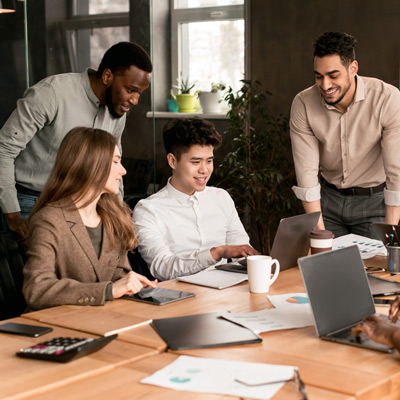 Experience working with the top US insurance and benefit consulting firms.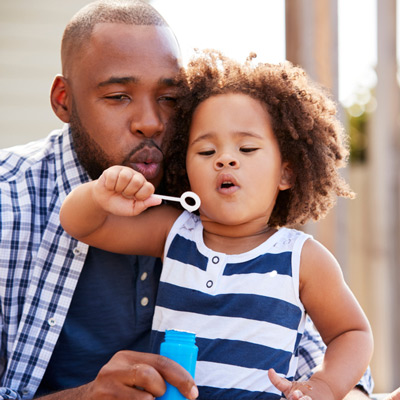 Premier carriers provide best-in-class solutions that make sense for your employees and county.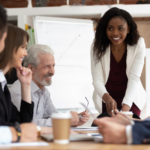 Vetted by your colleagues in county government with perspective from HR, finance, and related departments.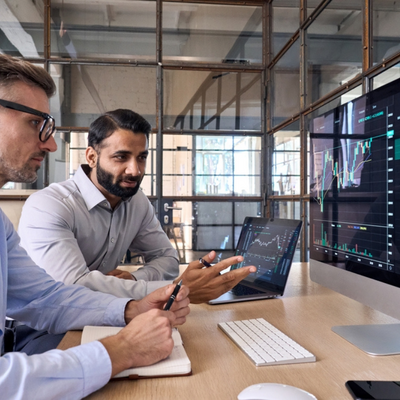 Leverage your purchasing power with other counties taking advantage of our Lead Public Agency model.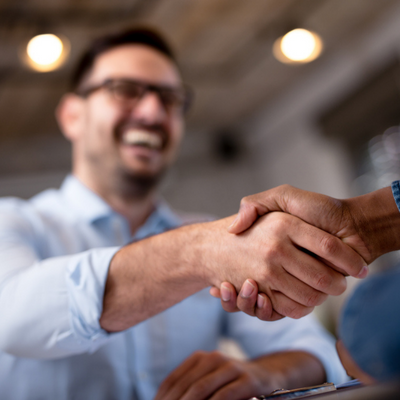 Our team will work closely with your HR & Benefits staff to identify and reduce current administrative barriers allowing an enhanced communication and administrative process for your overall benefit program
Take the 1st step to enrich the lives of your county workforce.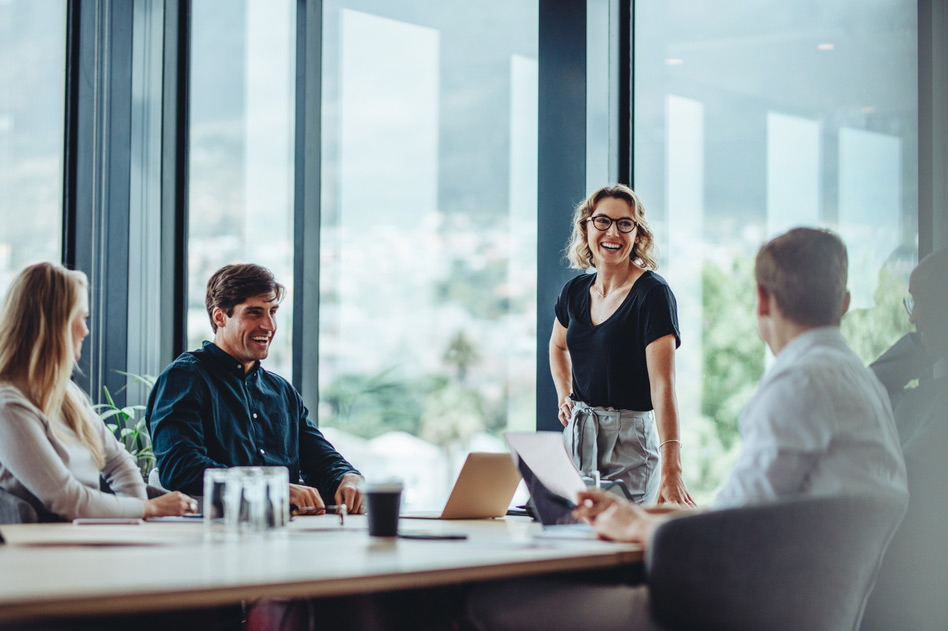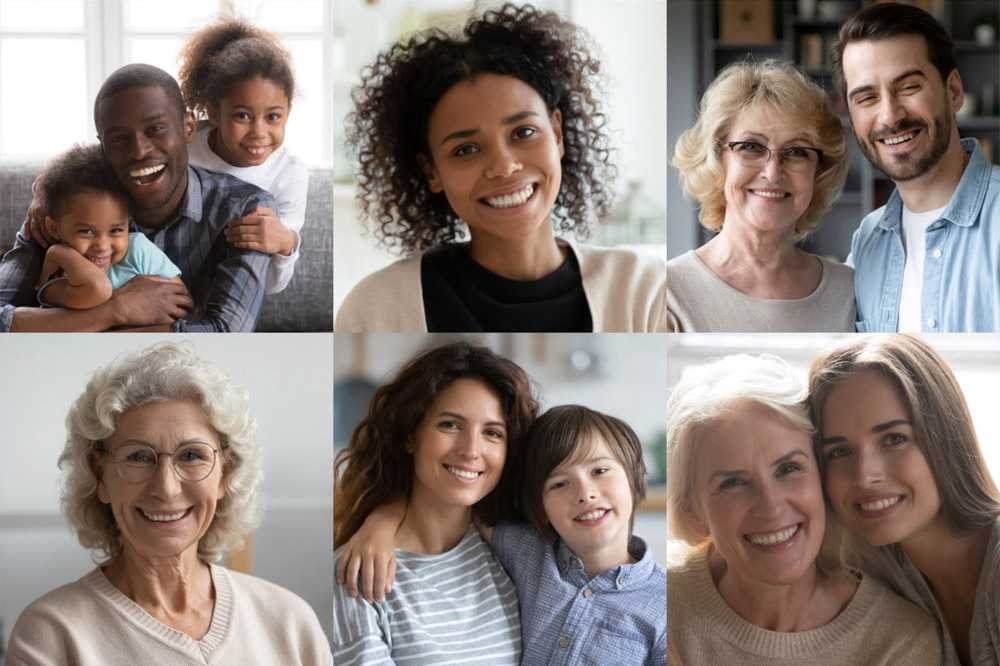 Why choose Public Promise for your public entity?
Your employees want our solutions.
As an advocate for counties and local governments, National Association of Counties (NACo) optimizes public sector resources and cost saving opportunities through initiatives like Public Promise Insurance.
Voluntary benefits make public employees more engaged.
Key drivers of recruitment and retention include employees' perceptions of an organization's commitment to their overall well-being, diverse benefit options, and effective communications that raise awareness of their employer's offerings. With Public Promise Insurance, your county and employees have an advocate to ensure effective benefit management, program awareness, and cost effective solutions.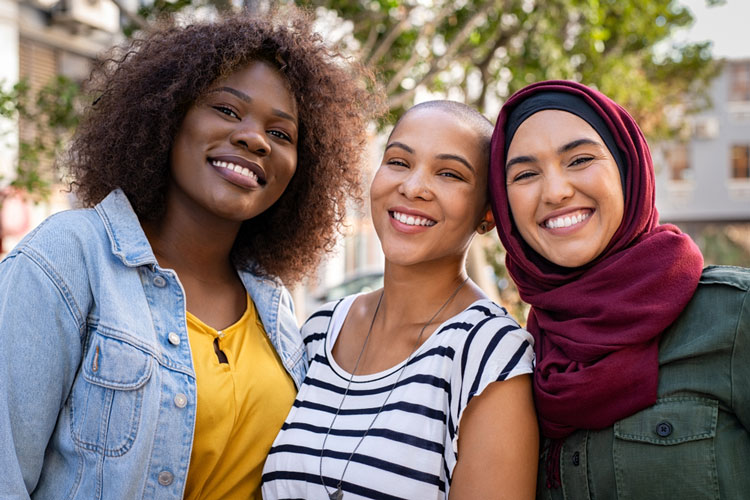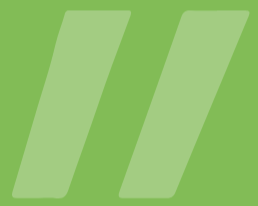 Our county workforce has increased productivity, lower turnover costs, and we are more competitive with the private sector because of Public Promise Insurance.
Thinking about Public Promise but want more info?
Let us answer your questions.
As a fully licensed insurance agency in all 50 states, PPI's benefit program options are open to all local governments and taxing authorities.
Taking advantage of Public Promise Insurance begins with a simple conversation. Use the contact form on this site or email us at benefits@publicpromiseinsurance.org
Yes. By utilizing a lead public agency (LPA) model, our voluntary benefit programs are made cost-effective for entities regardless of size, and still flexible enough to be tailored to your specific needs.