Strengthening local governments and their public workforces.
Benefits without the burden.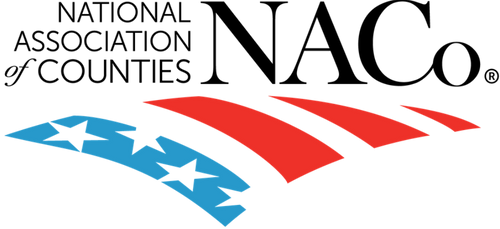 Meet our team of local government advocates and professionals.
We handle all the taxing work required of benefits management.
You focus on your taxpayers.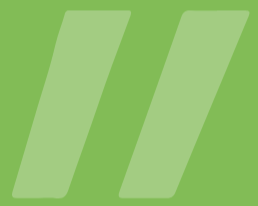 Our employees are ambassadors of local government. As leaders, we must ensure our workforce is strong, engaged, and operating to the full benefit of our constituents. Public Promise advances that goal.
Our benefits team will reach out to share more about Public Promise.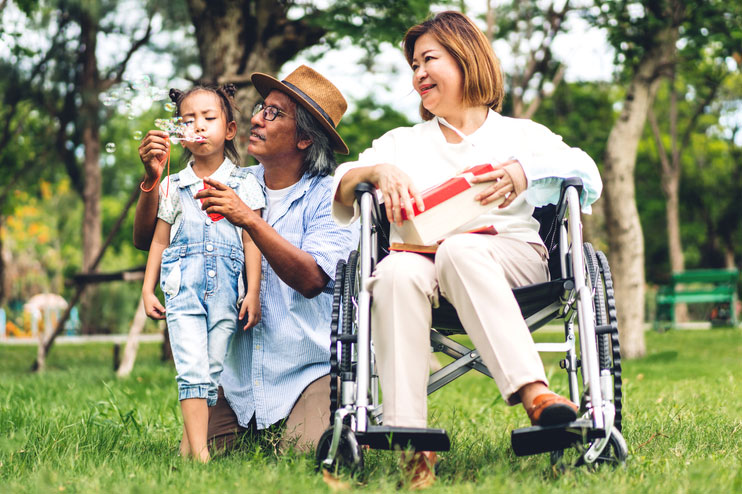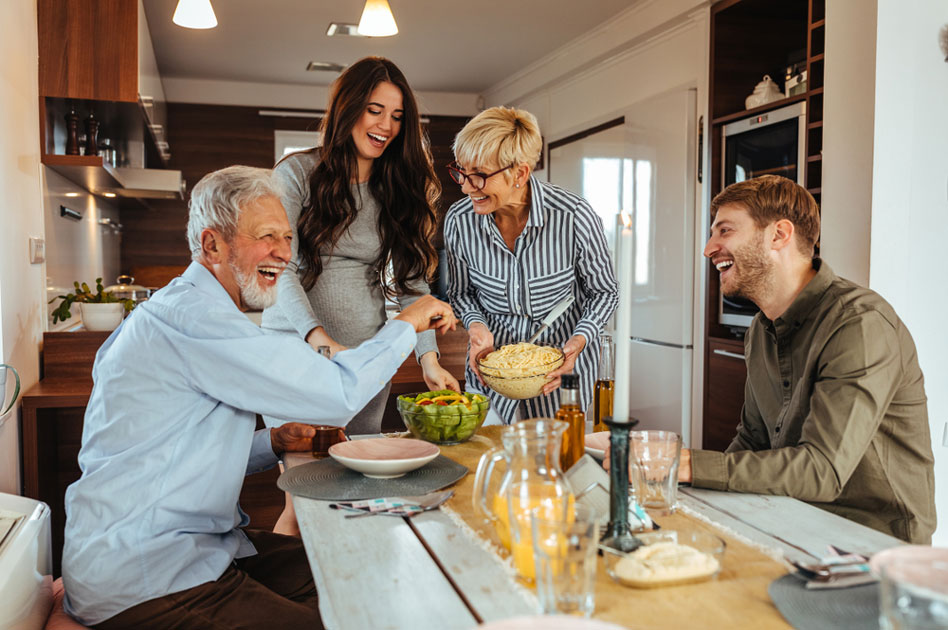 For local government. By local government.
NACo's 1-of-a-kind insurance agency.